Whittier Dental Specialists Center

We Provide Endodontic, Periodontic, and Oral Surgery Services in Whittier, CA
The endodontic, periodontal, and oral surgery experts at Whittier DSC provide specialized care to help patients resolve a wide range of dental issues.
Endodontics
---
Endodontic treatments are designed to heal and stop damage to the most vital structures supporting your teeth. These interventions focus on teeth pulp, roots, nerves, lymphatic tissues, and surrounding structures. If an infection has weakened the tissues anchoring a tooth, endodontic procedures can help to restore it. This preserves a patient's overall oral health and helps to prevent further damage.
Our popular services include:
Root Canal
Root Canal Retreatment
Apicoectomy / Apical Surgery
Periodontics
---
Your gums help to keep teeth healthy and anchored in place. When infection, injury, or illness threatens the health of your gums, periodontic specialists can help. Periodontic treatments work to stop the damage from bacteria and decay, so your gums stay strong and healthy.
Our popular services include:
Osseous Surgery
Guided Tissue and Bone Regeneration
Gum Grafting
Crown Lengthening
Dental Implants
Scaling and Root Planing
Oral Surgery
---
Our oral surgery experts have years of experience with many different types of procedures, including routine surgeries like tooth extraction, and more complex surgeries like bone grafts. Oral surgeries can help to remove damaged teeth and wisdom teeth, restore weakened areas of the mouth, and heal the damage from infection, injury or illness.
Our popular services include:
Tooth Extraction
Wisdom Teeth Removal
IV Sedation
Dental Implants
Bone Grafting
Sinus Lift
Biopsy
Expose and Bond
We Use Advanced Technology to Provide the Best Care
Advanced technology gives our experts the best tools to diagnose and treat oral health issues.
We use advanced x-ray technology to create a 3-dimensional image of teeth, gums, nerve pathways, bones, and other structures. This gives our specialists an accurate and detailed look into the decay, illness, or injury affecting a patient's health. This technology, dental cone beam computed tomography (CBCT), allows us to see signs and symptoms that other offices can't, and find the best possible treatment options.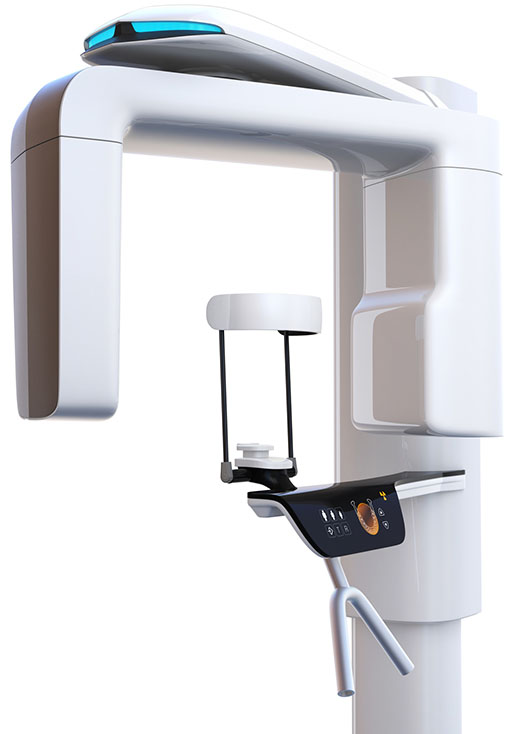 Conveniently Located Specialty Dentistry
Our specialized endodontic, periodontic, or oral surgery experts are located in Whittier, CA on Painter Ave. If you need specialized oral care in Whittier, contact us.
Endodontic, periodontic, and oral surgery experts, here to help you.